Far beyond playing the simple role of a commodity supplier, we are always willing to team up with our customers to progress toward excellence. To meet the stringent requirements of the surface preparation and cleaning industry, Winoa, under the brand W Abrasives®, produces new metallic media, specially designed to offer high process consistency.
As an innovative and eco-friendly solution provider, we support all type of blasting operations including desanding, deburring, descaling, shot-peening, surface preparation before coating, and even stone cutting.
Our commitment:
For more than 60 years, all our 800 employees, serving more than 10,000 customers globally, are driven by our mission. This mission consists of optimizing our customer's shot blasting processes, having a strong social commitment in safety and sustainable development, and continuously developing value-added quality products and solutions.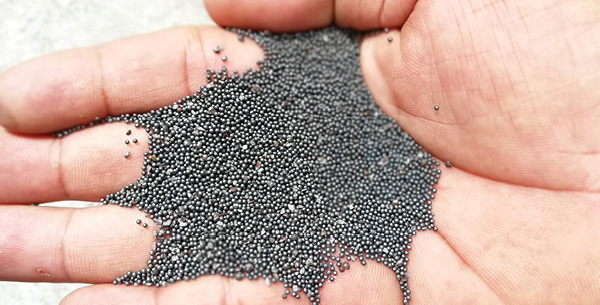 Performance boosting partner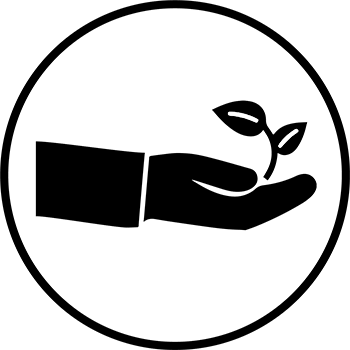 5 reasons to choose W Abrasives
Today, W Abrasives is the world leader in steel abrasives. To achieve and maintain this success, our teams work hard to develop and deliver the best products and solutions to position ourselves as a key success factor for our customers.